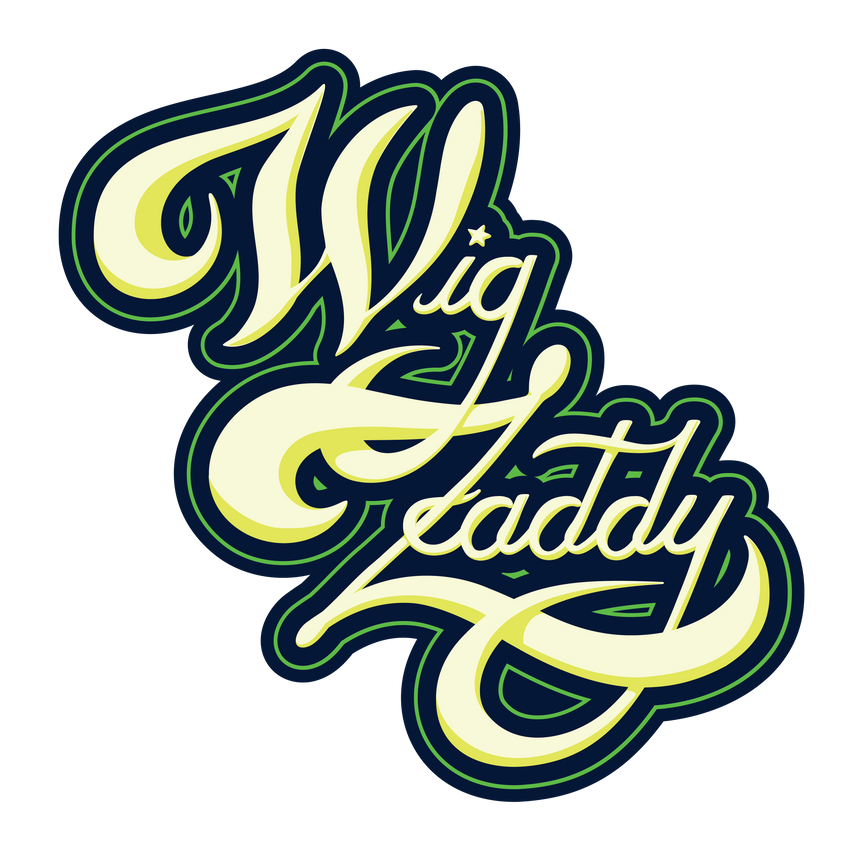 Welcome to the home of WigZaddy
Who's your Zaddy? I'm your zaddy,
Wig stylist and hair architect in Toronto! This is your one stop shop for hair and styling, I've designed and curated an assortment of custom colour wigs that, not only are stunning, provide a hair density of 210% which is out of this world. Why is that? Because Zaddy loves em thiccc.
The products available are organized by their style names: 'Princess' (22inch) which is single tones, 'Two Tone' (26inch) that's self explanatory, and 'More than U can Handle' (50inch) single toned that will take you from neon to beyond.
Thank you for support and I can't wait to see you in my creations, Zaddy loves ya!
Follow us @
Instagram - @wigzaddy
Custom Styling Request?
For all custom styling requests; please contact us directly for a quote, include as much information about the styling as possible, along with any reference images you may have.
Restyling as well as styling products from other suppliers is available, just send us a message for more details.
Once order  is complete please email whosyourzaddy@wigzaddy.com with any styling details, along with image reference if applicable, and order reference number.